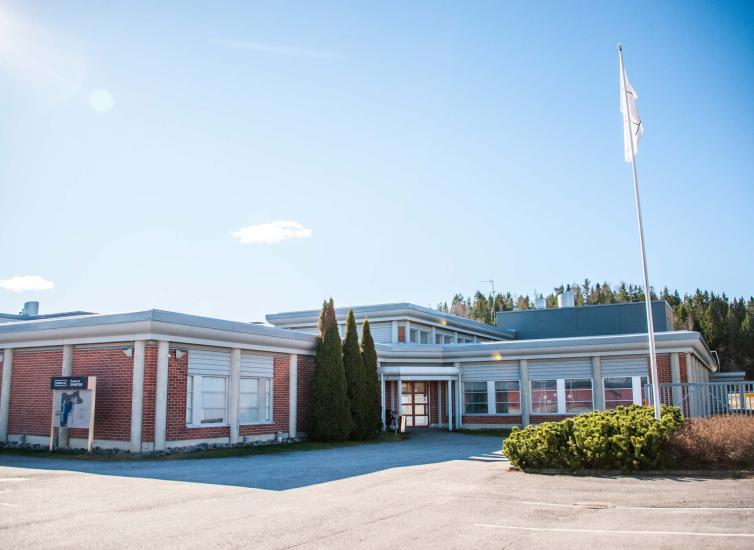 Service counseling and guidance related to studying
InfoOmnia and customer service serve all Omnia's students and those interested in studying at Omnia.
Contact information
Visiting address:
Purotie 6, 02400 Kirkkonummi
Postal address:
P.O. Box 40714, 02070 CITY OF ESPOO
Premises coordinator
In case of qustions related to the premises, contact the premises coordinator.
Description of the campus
At the Kirkkonummi campus, we organise vocational education and training and youth workshops. In addition to many other qualifications, Kirkkonummi offers opportunity to complete a unique vocational upper secondary qualification in boatbuilding. For those interested in product design, design, drawing or painting, Kirkkonummi has an art workshop.
For students, the Kirkkonummi campus offers, for example, student welfare services and the student restaurant Paussi.
Teaching and training at the campus

Vocational Qualification in Business
Vocational Qualification in Construction
Vocational Qualification in Cleaning and Property Services
Vocational Qualification in Electrical Engineering and Automation Technology
Vocational Qualification in Information and Communications Technology
Further Vocational Qualification in the Boat-building Industry
Youth Art Workshop
Getting there
The Kirkkonummi campus is a short walk from the Kirkkonummi train station. There is also a long-distance bus stop near the campus. We recommend using public transport, as the number of parking spaces is limited.
If you arrive by car, parking passes are required in the Omnia parking areas Mon–Fri at 7:00–16:00. Visitor parking passes can be requested from the caretakers.
Accessibility
The entire Kirkkonummi campus is wheelchair accessible. There are ramps at the thresholds. The campus is located all on one level.
Back to top
---