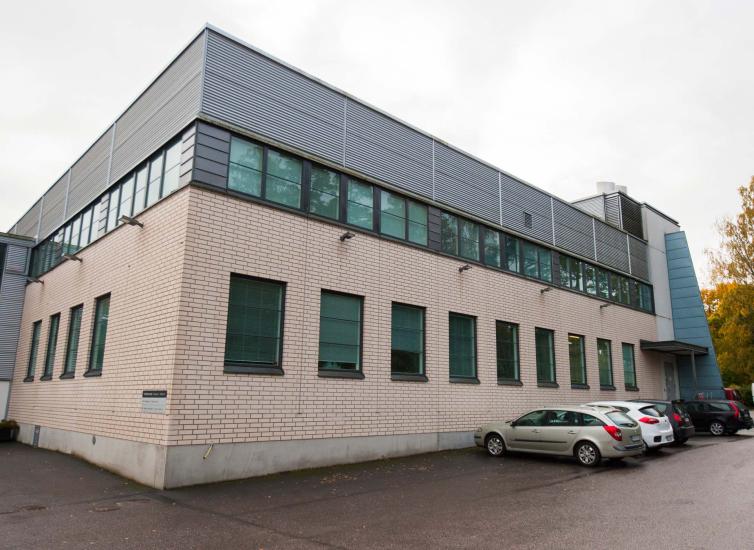 Service counseling and guidance related to studying
InfoOmnia and customer service serve all Omnia's students and those interested in studying at Omnia.
Contact information
Visiting address:
Kuusiniemi 10, 02710 Espoo
Postal address:
P.O. Box 71734, 02070 CITY OF ESPOO
Premises coordinator
In case of qustions related to the premises, contact the premises coordinator.
Description of the campus
The Kuusiniemi campus is located in Viherlaakso, Espoo. Youth workshops for 17–29-year-olds are organised at the campus. Viherlaakso has workshops focusing on audio-visual media, cars, transport, textiles, woodworking, food service and interior design.
Teaching and training at the campus

Audiovisual Workshop
Car Workshop
Transport and Property Management Workshop
Carpentry Workshop
Catering Workshop
Interior Design Workshop
Social and Health Care Workshop
Art Workshop
Textile Workshop
Getting there
The most convenient way to get to the Kuusiniemi campus is by car or bus.
Accessibility
The Kuusiniemi campus is not wheelchair accessible. There is a staircase at the entrance. Access by people with reduced mobility is possible via a ramp for goods.
Back to top
---